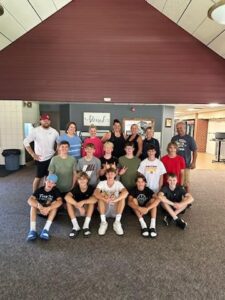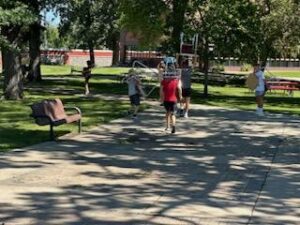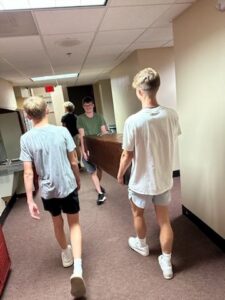 This past week Oak Grove Grover Football team took on the challenge of two local service projects. Starting with a couple days at the North Campus to help clean out rooms and help teachers prep for the upcoming school year. These Grovers stepped right up to get the job done!
Our 2nd service project this week was out in the Fargo/Moorhead community. The Grover football players went to Furniture Mission of the Red River to help. The players worked hard and enjoyed their time together. Thank you for helping our community to be a better place and for choosing to be 'A Person Built for Others'.
They talked about being  "A person built for others" and here we are being  "A team built for others."
Great work Grovers in displaying that amazing Servant Leadership!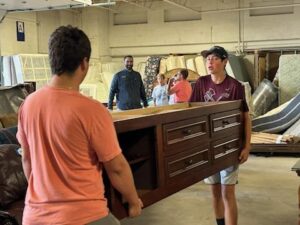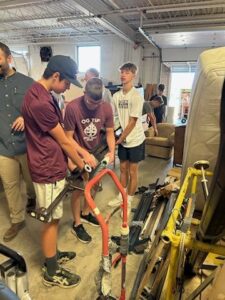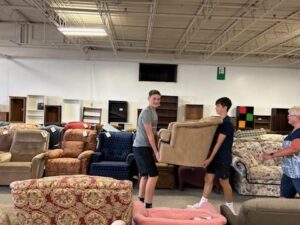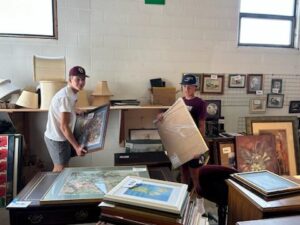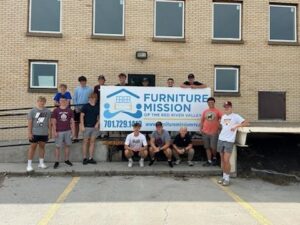 Come see the Grovers play in their first game Friday night August 25th at Oak Grove Lutheran School North Campus.